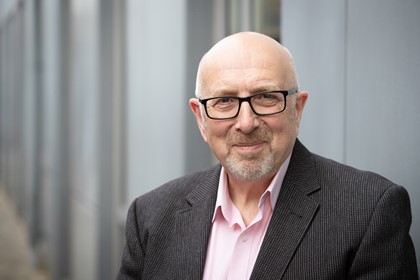 Frank Smith
Managing Director
Context founder Frank brings a wealth of experience from both in house and agency roles and remains a hands on MD working alongside the rest of the team. He has led a number of international clients in telecoms and consumer tech including established brands and fledgling start-ups. He enjoys the outdoors whether walking in the hills or cycling.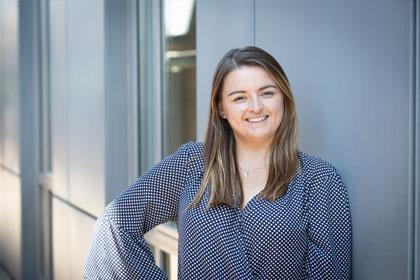 Jenni Livesley
Account Director
Jenni has been with Context since 2010 after graduating from the University of Leicester with a degree in Psychology and Sociology. She has expertise in the healthcare IT, telecoms, and consumer technology sectors while also working with clients in diverse fields such as event management and recruitment. She is a keen horse-rider and chorister, having once sung for Her Majesty the Queen!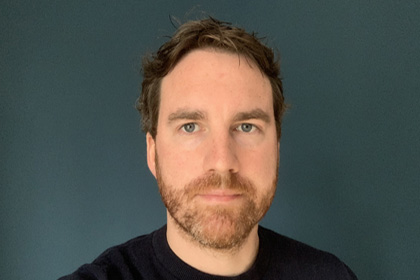 John Sullivan
Senior Associate
John has 15 years' experience in delivering strategic communication programmes for businesses of all sizes, from brand development for high growth tech companies to working as chief speech writer for the President of Jaguar Land Rover China. He has expertise in crisis comms and in delivering fully integrated campaigns. He is currently studying for a diploma in corporate finance and, when he can, enjoys travel and music festivals.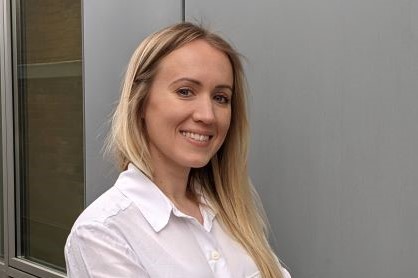 Ellie Howarth
Senior Account Manager
Ellie joined Context with nearly six years' experience working for a creative video technology provider. She brings a wealth of B2B and B2C tech PR experience to her role and will focus on working for clients in cybersecurity, fintech, and healthcare technology sectors. When she's not at work she likes to take to the great outdoors on long hikes or hit the road in her Mini Cooper S Sport.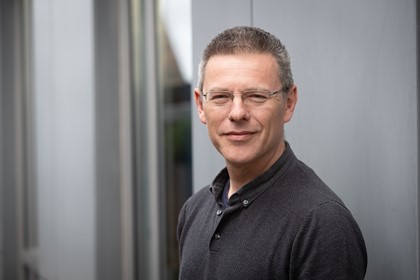 Craig Coward
Consultant
Craig joined the business in its very first year and is a recognised expert in technology PR with unmatched expertise in the cyber security sector. He remains a trusted adviser to the consultancy after stepping down from day to day work in 2021.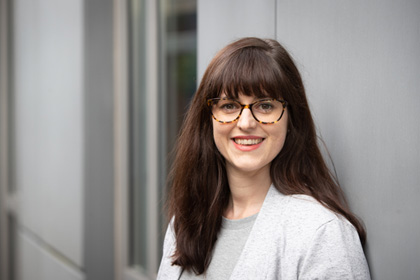 Tacita Berriman
Account Manager
Tacita joined Context from a position as Faculty of Business and Law Press Officer at Manchester Metropolitan University. Prior to this her background was in the green energy sector and the marketing and management of language schools in Egypt and China. Tacita graduated in 2012 with a Bachelor's and a Master's degree in Classics from the University of Leeds and when not at work can be found reading a good book or in the yoga studio.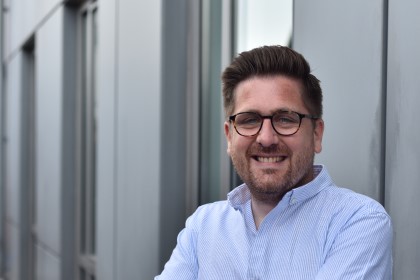 Patrick Giffney
Account Manager
Patrick has a wealth of experience in B2B and B2C PR, having worked with clients in IT, facilities management and hospitality. He is a skilled content writer and account handler, in addition to being trained in HubSpot. When he's not working, he is often watching sports on TV or spending time on the golf course.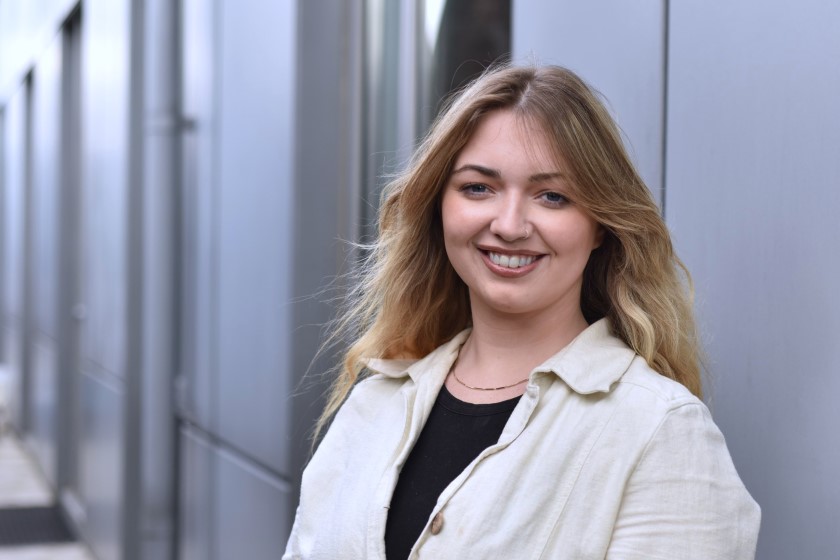 Ellie Smith
Account Executive
Ellie graduated in law and began her career in commercial buying with two prominent high street retailers Cath Kidston and Waterstones. Based in London, Ellie works across a range of cyber security, smart home and telecoms clients. In her spare time she can be found creating recipes for her own food Instagram channel.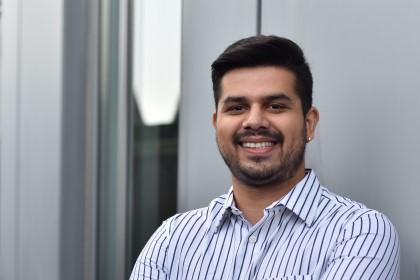 Vinayak Sharma
Account Executive
Vinayak joined Context after graduating from Cardiff University with a master's degree in Science Communication. He brings three years of experience to his marketing role, having previously worked in content and communications in the travel and hospitality sector in India. Vinayak, in his free time loves indulging in classic cinema, OTT content and groovy music preferably with healthy (read delicious) food and a chilled beer.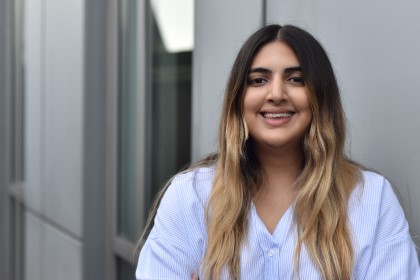 Hanna Munir
Account Executive
Hanna joined the Context team after working as a Content Executive with an advertising agency. She is an English Literature graduate from the University of Leeds who is passionate about creating digital content. Based in Manchester, she works across a range of IT, telecom and health-tech clients. In her spare time she loves reading classics, baking cakes with her sister and going out to brunch with friends.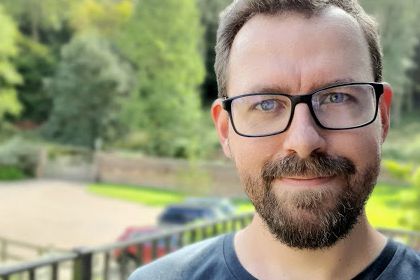 Darren Thackeray
Content Specialist
Darren is a tech-focused writer with more than 10 years of experience in PR and brand journalism. He's written on behalf of some of the biggest names in tech, from cloud-native start-ups to blue-chip corporations, with bylines published in Forbes, The Verge and The World Economic Forum. Outside of work, Darren enjoys long hikes in the countryside with his dog, tackling his never-ending list of 'must watch' films, and (attempting) to play folk guitar.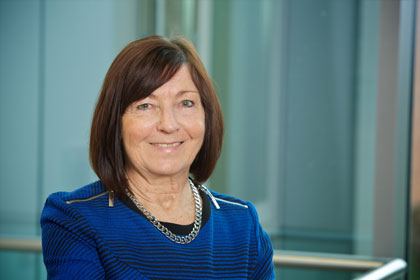 Pat Mellalieu
Finance Manager
Pat is an experienced financial manager and looks after the books at Context. She also provides admin support to the team. She has held accounts positions for a number of agencies and major corporations including Tarmac.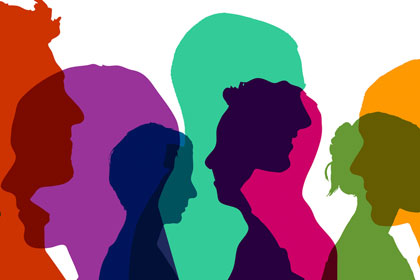 Join Our Team
Context Are Hiring
We're always on the lookout for talented PR practitioners to join our team. If you think you've got what it takes, send your CV and a link to your LinkedIn profile.